January 1, 2021
MVP Studios, Atlanta's only virtual studio, signed the lease on their third facility today with plans to open a 130,000sf production campus in the heart of downtown Atlanta Q1 of 2021.
For the past five years MVP Studios has provided Film, Television, and Digital Entertainment productions a creative & affordable alternative to the traditional sound stage.
MVP Studios legacy began in 2016 with their first facility in Atlanta's lower West End, Lot 108 (275,000sf facility), starting things off with a bang hosting SpiderMan: Homecoming as their maiden production. Two years later MVP took over operations at the old Zep Factory in the Upper West End managing 500,000sf across nine buildings to further host large feature films, television episodics, and indie productions.
Today, with successfully hosting over 75 productions, MVP Studios is proud to announce the third facility in their virtual studio portfolio with plans to operate the largest and most sophisticated XR Virtual Production studio in Georgia, if not the Southeast along with plenty of space for practical set production, offices, set storage and unique "set locations" for any size production.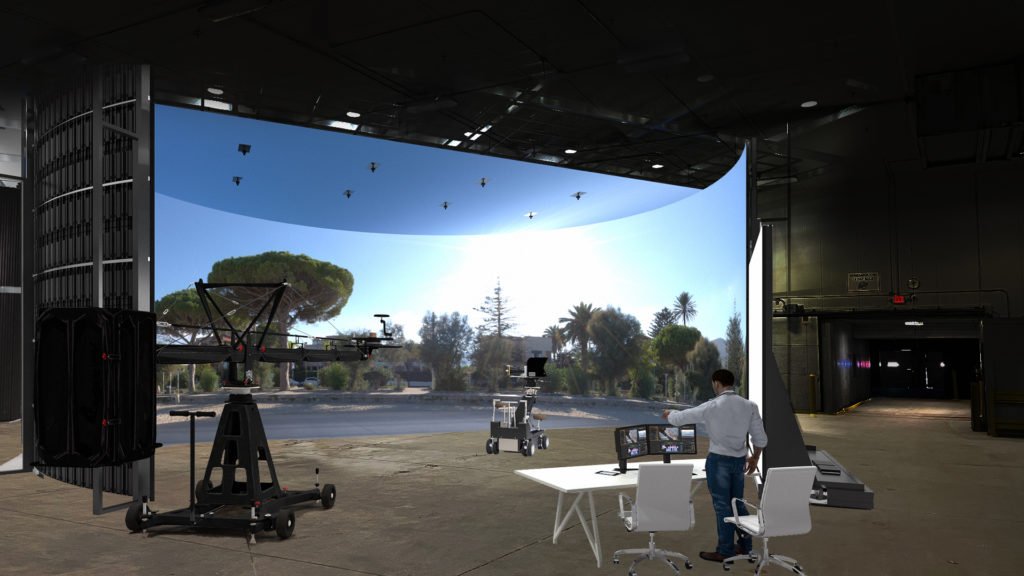 Interested in bringing your production to MVP Downtown, want to tour the facility or learn more about XR technologies, contact the studio anytime to schedule an appointment.